Landing:  Helgren's Sportfishing
Location:  315 Harbor Drive, Oceanside, California
Contact Number:  (760) 722-2133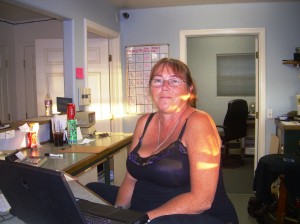 Web Site:  http://www.helgrensportfishing.com/
Boats:
Electra                       (75′, sleeps 35)
Oceanside 95        (95′, up to 80 passengers, sleeps 35)
Sea Trek                   (60′, up to 39 passengers)
Sea Star                    (60′, up to 40 passengers)
Aries
Black Pearl
Parking:  Free parking is available across the street.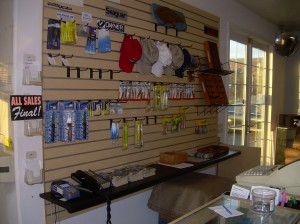 Tackle Store:  No, a very minimal amount of tackle is for sale in the landing office.  Make sure you have everything you need.
Rental Gear:  Available.  Ask when you make your reservation.
Additional Information:
For most trips, you'll check in at the landing office.
Space is limited for parking close by in a two hour lot.  If you are alone, make sure that you can handle all of your own gear alone, as it is quite a walk from the parking lot to the boarding area.
Tara is in the process of updating Helgren's website.  A calendar of available trips is up, and on-line booking for trips should be available very soon!!